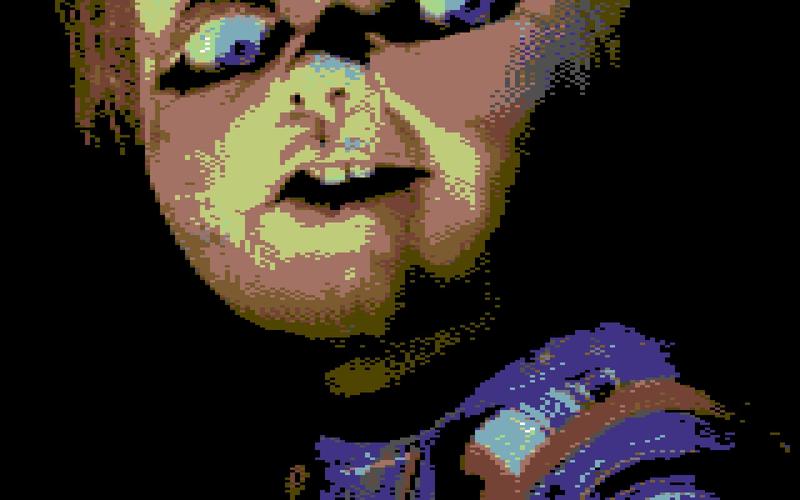 There is no information about this artist that you would find relevant to anything in
your existence, and even if you did, it would be irrelevant! the two songs uploaded are off the forthcoming record 'The Cubbie Hole Tapes' which
as yet does not have a release date. pEaCe.

EQUIPMENT USED (so far) :

Samick SG copy (Badass)
Dearmond d60 (Hardcore mofo, takes all the shit you can throw)
Park 10w Amp
Zoom 4040
Danelectro Fab metal
Sony SonicStage Pro 7 plus Effect rack for post production,


ALL MATERIAL WRITTEN AND PERFORMED BY COSMICRUSADER.
MY BLACKHOLE COPYRIGHT © 2008-2010 COSMICRUSADER
BASE LIMIT COPYRIGHT © 2010-2011 COSMICRUSADER

POST PRODUCTION BY, YEP, COSMICRUSADER.